We're CX Trailblazers
We've been guiding clients to new heights of CX performance for 20+ years. Our software and services empower brands to perfect their customer experiences.
Our purpose is simple: we provide companies with solutions that empower them to improve customer experiences, increase employee engagement, and build brand excellence. We offer innovative software that helps our clients keep a pulse on customer sentiment in a customer-driven world.
Established in the 1990s, eTouchPoint is a pioneer in utilizing cutting-edge technologies to help companies improve their bottom-line through stronger customer loyalty and satisfaction. Throughout our history, we have worked with brands that conduct millions of customer transactions every year. Our solutions empower clients to monitor their service personnel and act proactively to ensure world-class service levels throughout their organization. In 2012, we merged with SkyCreek Corporation, a leading provider of advanced contact management solutions across multiple markets. This alignment gave us access to the only solution that allows multi-channel data collection via IVR, SMS, email, web, and kiosk. Today, our clients attain some of the highest survey rates in their industries. More data means more insight and heightened ability to achieve customer experience excellence.
Visit the SkyCreek website to learn more about SkyCreek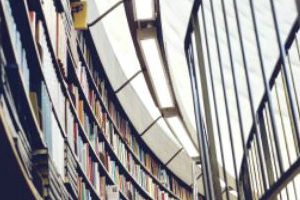 Learn how top-name brands have revitalized their CX practices and earned greater customer loyalty.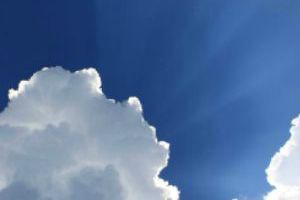 Take prompt action on every negative survey response, win back customers on the brink of defection, and avoid a social media crisis.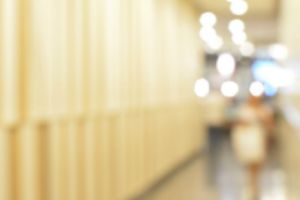 Find out how a household-name brand with 100,000+ CSRs implemented a national CX program with text analytics, closed loop alerting, and industry-leading software.
TRUSTED. SERVICE-OBSESSED. SMART.
Fortune 500 leaders know us as a flexible and knowledgeable business partner. They cite our passion for exceptional service, deep expertise, and innovative approaches as key reasons they rely on us—year after year. Plus, we assign a dedicated account management team to each client engagement. That means your CX program gains multiple CX experts who understand your needs and can adapt eTouchPoint to achieve your goals.