Powerful Insights to Perfect the Customer Experience
Software for breakthrough CX performance
Learn More
Software Enhancements in Past 12 Months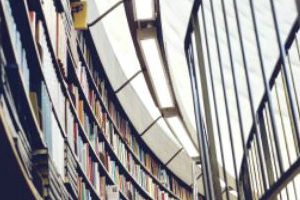 Learn how top-name brands have revitalized their CX practices and earned greater customer loyalty.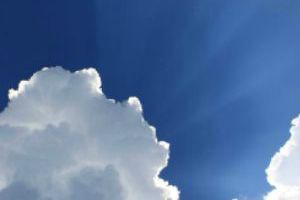 Take prompt action on every negative survey response, win back customers on the brink of defection, and avoid a social media crisis.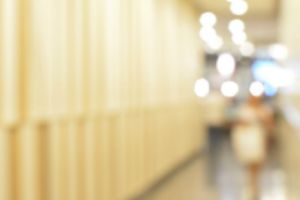 Find out how a household-name brand with 100,000+ CSRs implemented a national CX program with text analytics, closed loop alerting, and industry-leading software.
TRUSTED. SERVICE-OBSESSED. SMART.
How to Increase the Consistency of Employee Experience Performance 

August 9, 2018


Track the performance of your frontline team. 

read 

more
How a Fortune 100 Leader Created a Customer-Focused Culture 

July 24, 2018


Learn how a top-name brand improved its CX survey, alerting, and communications practices. 

read

more
Fortune 500 leaders know us as a flexible and knowledgeable business partner. They cite our passion for exceptional service, deep expertise, and innovative approaches as key reasons they rely on us—year after year. Plus, we assign a dedicated account management team to each client engagement. That means your CX program gains multiple CX experts who understand your needs and can adapt eTouchPoint to achieve your goals.
How to Increase the Consistency of Employee Experience Performance 

August 9, 2018


Track the performance of your frontline team. 

read 

more
How a Fortune 100 Leader Created a Customer-Focused Culture 

July 24, 2018


Learn how a top-name brand improved its CX survey, alerting, and communications practices. 

read

more