Real-time alerts
to spot unhappy customers
Decrease in Customer Alerts over 8 Months
Employee Compliance with Closed Loop Alerting Process
Decrease in Customers Reporting an Issue after Initial Interaction
The Challenge
Today's customers are quick to take to social networks after a subpar encounter with a company. One harsh comment can trigger a firestorm of negative sentiment about your brand. To avoid an online crisis and retain customers, you need to identify, address, and resolve customer concerns—in real-time.
Our Solution
With eTouchPoint's "Action Alerts" software, you receive real-time alerts every time a customer leaves a negative survey response. You can take immediate action to address customer complaints and close out resolved issues. Prevent viral spread of negative perceptions online and protect your brand reputation.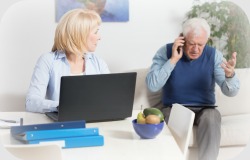 Deliver exceptional customer experiences
Unmask systemic service issues
Understand persistent service issues at every level: individuals, teams, locations and more

Devise practices for customer follow-ups

Hold front-line employees accountable for delivering exceptional service –

and know when they don't
Prevent Viral Spread of Negative Sentiment
Limit a damaging social media crisis
Reach out to unhappy customers right away – before they register any dissatisfaction online

Safeguard your brand against social media crisis

Stop at-risk customers from churning and motivating others to follow suit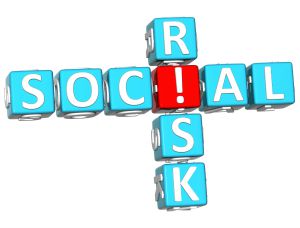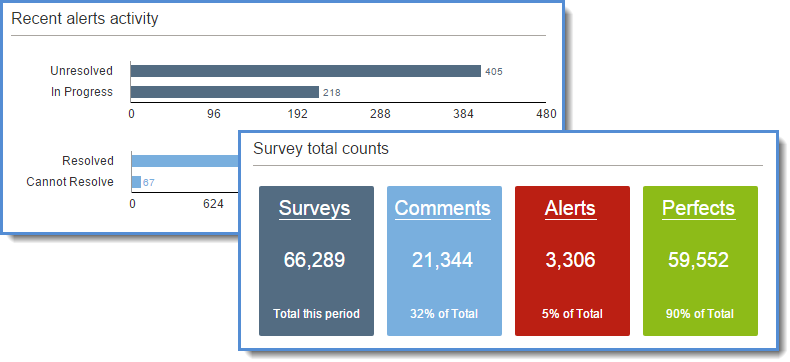 Transform Customer Sentiment
Turn your detractors into loyalists
Resolve complaints effectively to win back customers on the brink of churn
Show customers you listen and value their feedback
Inspire customers to become passionate brand advocates
Adopt Proven Tactics
Apply closed-loop alerting best practices
Learn from the industry's most experienced CX experts

Use practices from Fortune 500 leaders

Establish top-caliber customer complaint resolution tactics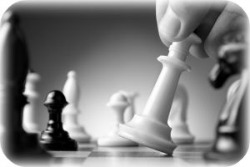 Fortune 100 cuts
customer dissatisfaction by
30% in < 1 year
Data. Insights. Action. Results.
After implementing the eTouchPoint CX program and collecting quantitative and VoC feedback, a Fortune 100 giant learned that sub-par service plagued one region with 2,000+ service employees. The household-name brand embarked on a 12 month initiative to make every employee and manager accountable for achieving customer service standards. With bi-weekly meetings to review results and insights gleaned from the eTouchPoint program, the region uncovered root causes of customer unhappiness and took prompt corrective action. Within one year the region cut customer dissatisfaction by 30%.
TRUSTED. SERVICE-OBSESSED. SMART.
Fortune 500 leaders know us as a flexible and knowledgeable business partner. They cite our passion for exceptional service, deep expertise, and innovative approaches as key reasons they rely on us—year after year. Plus, we assign a dedicated account management team to each client engagement. That means your CX program gains multiple CX experts who understand your needs and can adapt eTouchPoint to achieve your goals.