Text Analytics
Converting unstructured feedback into actionable insights
Accuracy in Analysis of Customer Verbatims
Decrease in Negative Customer Verbatims over 12 months
Positive to Negative Verbatim Ratio for Industry Leader
The Challenge
To excel in a customer-centric world, you need more insight than closed-ended surveys can provide. You need open-ended feedback from customers — in their own voices and own words. But extracting meaning from Voice of the Customer (VoC) input and converting it into actionable data is a complex process.
Our Solution
eTouchPoint's unique text analytics platform uses both automated and human approaches to provide the most accurate analysis available in the marketplace. Our clients use this high-value output to identify emerging trends, feedback themes, and customer sentiments.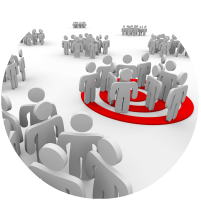 Industry-unique approach that transforms any verbatim into actionable data
Capturing unstructured and open-ended feedback is easy, converting it into meaningful insights is not. 
Integrating human and automated approaches to accurately identify customer sentiments and themes

Capturing and analyzing feedback via IVR, email/web, SMS, and kiosk surveys

Utilizing proven data mining methods to identify emerging trends and capitalize on opportunities
Fully Integrated Text Analytics and CX Reporting
Recognize patterns and trends with scorecards that highlight key drivers, categories and ratios in unstructured feedback.
Gain powerful, actionable insight into customer perceptions and quickly uncover root causes of latent negative sentiment

Tag negative verbatims as actionable alerts for customer follow-up

View customer verbatims, sentiments, and categories side by side with survey results or alerts for coaching

View or filter customer verbatims by sentiment, category, alert, or employee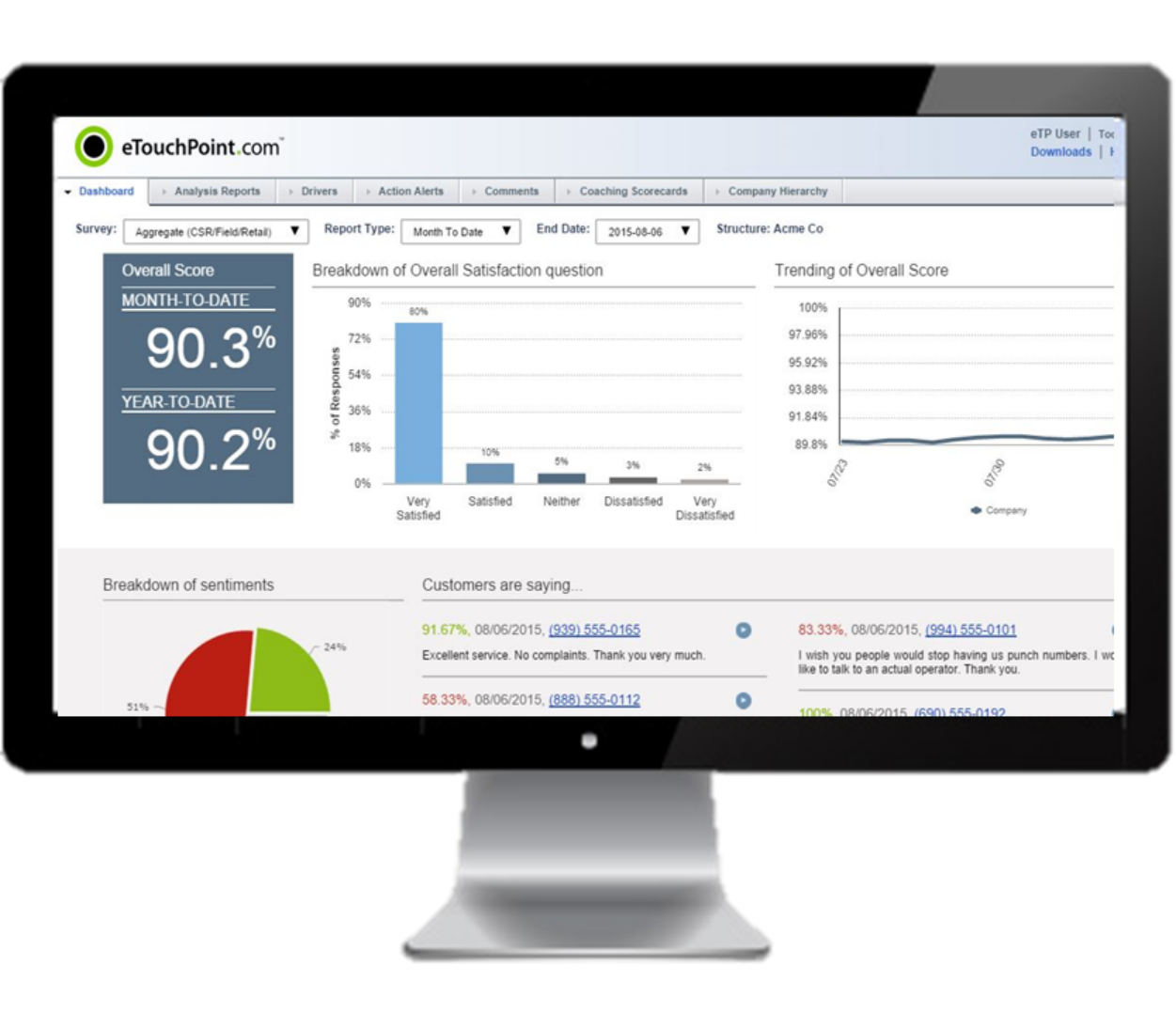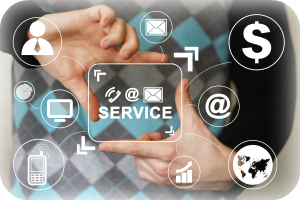 Multi-channel insight ensures all customer segments are heard
Gather customer verbatims via IVR, Web, Email and/or SMS for comprehensive customer insights

Analyze verbatims by demographic segments or customer channel, empowering new levels of customer insight

Customer verbatims from all channels seamlessly integrate into eTouchPoint CX reports
Industry Leading Approach to Text Analytics
Unlock the full power of customers' unstructured feedback with the only CX solution offering a 99% text analytics accuracy rate.
One-of-a-kind human and automated approaches ensure contextual and data accuracy

Leverage highly customizable sentiment rating, categorization, and alert options

Access a team of native American and trained communication experts

I

dentify communications nuances, such as word choice, voice tone & inflect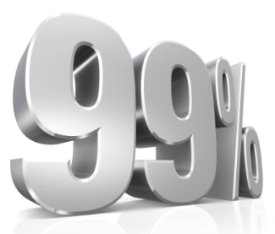 Empowering CX excellence!
Listen. Learn. Evolve.
Simply capturing customer input is not enough. Companies need detailed, highly accurate, analytics of unstructured customer comments to distill the full truth of how the business and employees are performing. Our clients trust our 15+ years of CX experience to guide them when searching to discover feedback trends, organizational improvements and service issues.
TRUSTED. SERVICE-OBSESSED. SMART.
Fortune 500 leaders know us as a flexible and knowledgeable business partner. They cite our passion for exceptional service, deep expertise, and innovative approaches as key reasons they rely on us—year after year. Plus, we assign a dedicated account management team to each client engagement. That means your CX program gains multiple CX experts who understand your needs and can adapt eTouchPoint to achieve your goals.